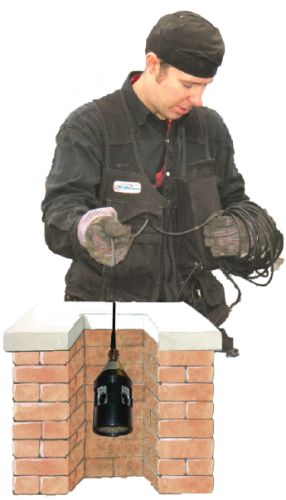 More than a thousand words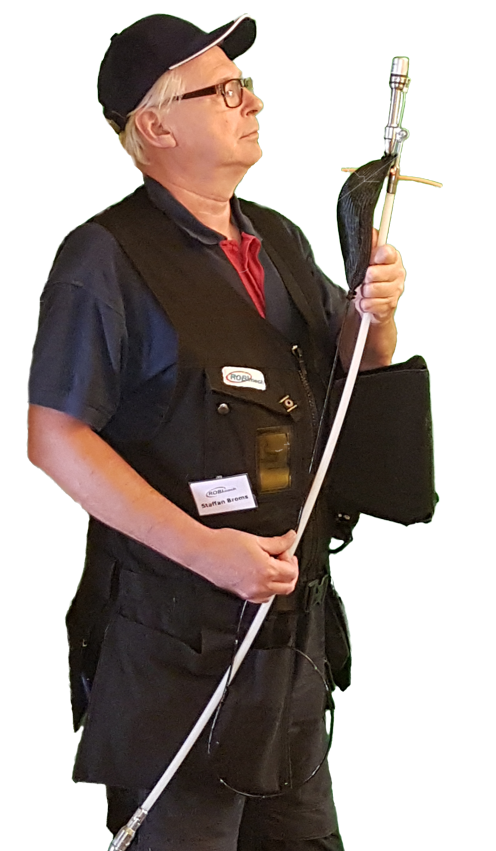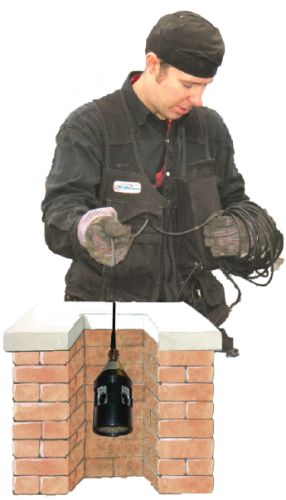 More than a thousand words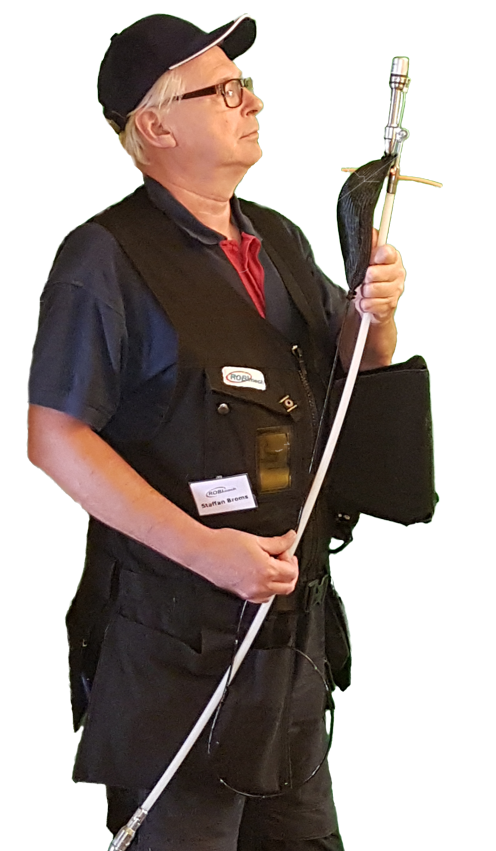 "Everything should be made as simple as possible, but not simpler"
Brush-Spray-Camera-System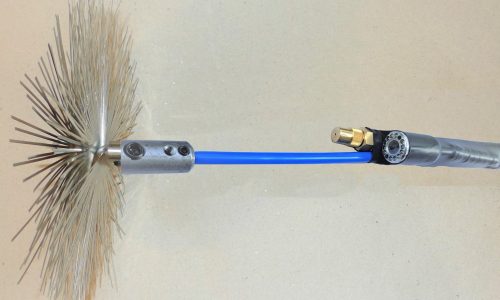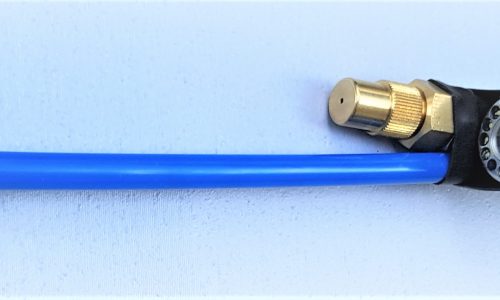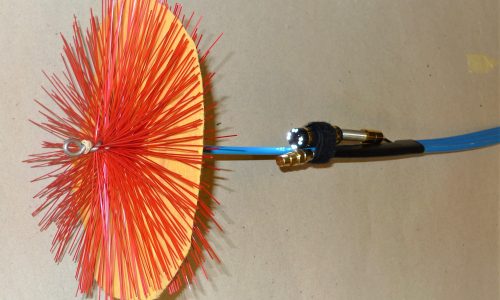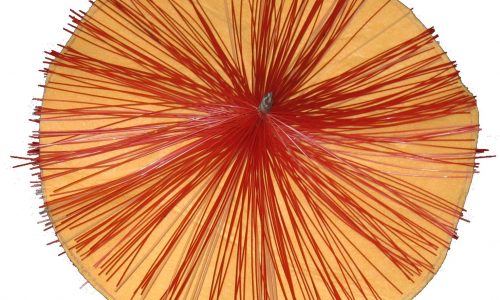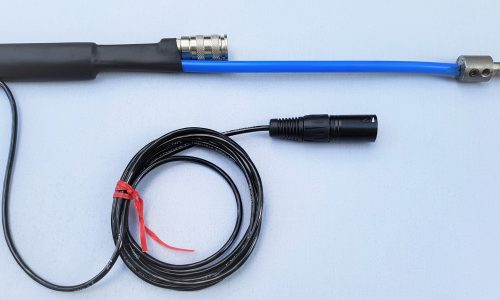 The new Brush-Spray-Camera-system.
Perfect when spraying and brushing can be done at the same time.
Especially when small and precise spray of liquid is added. This to avid leakage from the ducts. 
The camera inspection monitors the cleaning and spray in real time for optimal result.
Inspection camera in practical work vest. use both hands and feet when climbing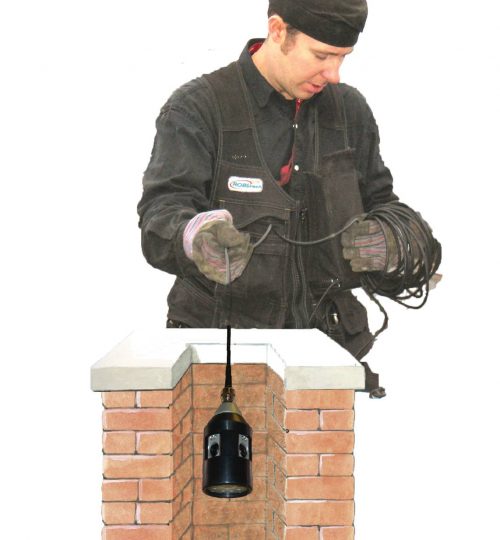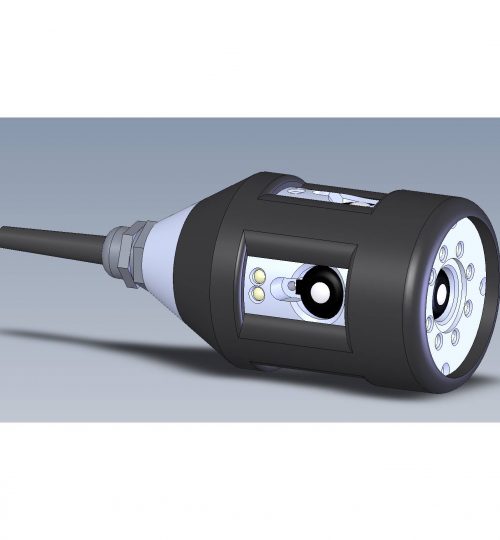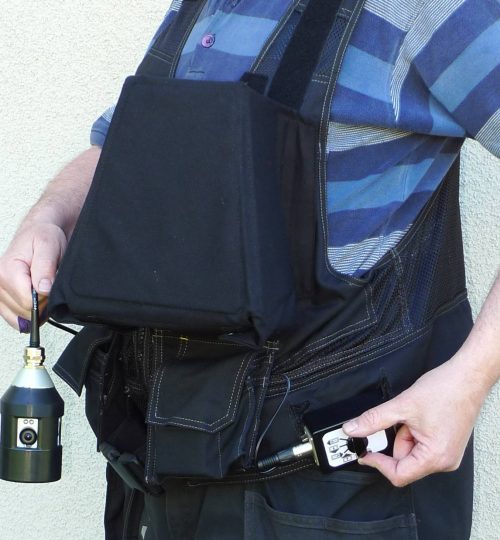 RobiCam360: Very rugged camera body with five color cameras for 360 ° all-around view. 16 super strong LEDs. No moving parts. Waterproof. Polyurethane cable with more than 750N tensile strength.
Camera on Fibreglass rod. For ducts and flutes 50-250mm.
Meet us in ESChfoe, malmö
Robimech AB participates in the ESCHFOE Technical Meeting, 21-25th of August 2019 on Malmö, Sweden.
We show e.g. our products RobiCam 360 and RobiCam 23FB.
See pictures to the right.